Your Guide to Glove Gauges
1 Comment
25 June 2018 |
Admin
If you've spent any time at all here on WorkGloves.co.uk, you've probably already noticed that certain gloves are described in terms of gauges. With so may things to look out for when buying protective gloves, from standards, to resistance levels and risk categories, we realise how adding one more thing to the list might make the process seem a bit too complicated for any newcomer to the world of gloves.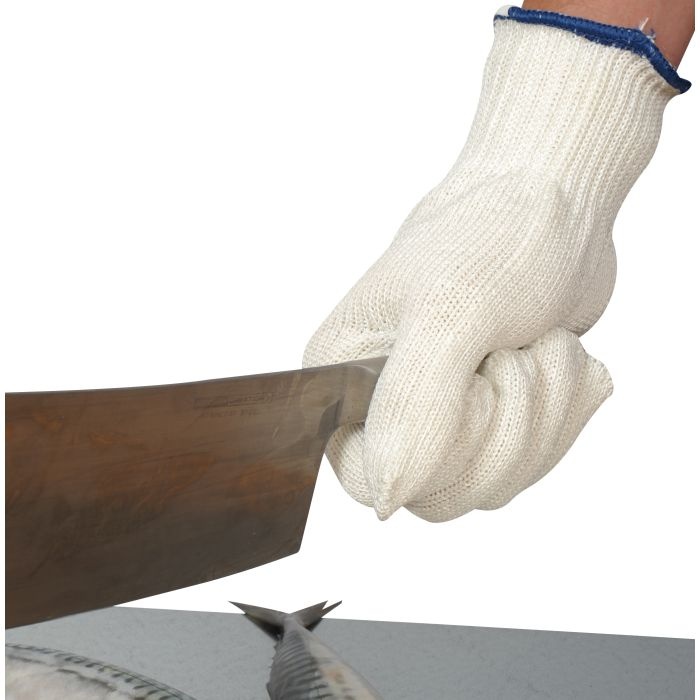 The lower the gauge, the thicker the glove
Don't worry, understanding glove gauges is as easy as it can be, and it can help to find the right glove for your needs. The purpose of this short guide is to lead you through various glove gauges available, and explain what the main differences between them are.
What is a Glove Gauge?
The word gauge simply means the number of stitches per inch of a particular glove. As the number of stitches increases, the glove's gauge increases as well, but the amount of yarn used actually decreases. This means that less yarn is needed to cover the area, resulting in thinner gloves.
What are the Differences Between Glove Gauges?
Certain glove gauges are better suited for certain applications, since they offer different advantages. While each gauge comes with its own characteristics, the general rule of thumb is this: the lower the gauge, the thicker, more durable and less dexterous the glove.
7-Gauge Gloves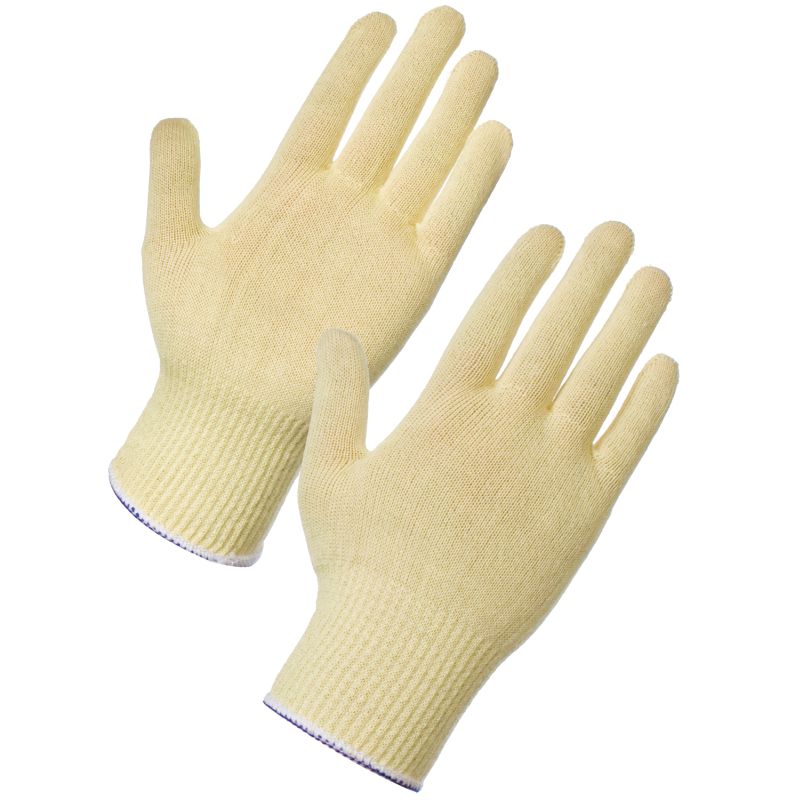 With only seven stitches per inch, 7-gauge gloves are the thickest ones, offering the most longevity compared to other gauges. These are the heaviest weight gloves, and are often offered as an alternative to leather. As suspected, their only major drawback is that they tend to have the biggest impact on dexterity, which makes them ideal for applications such as glass handling, plastic cutting or car manufacturing, where a high level of cut protection is more important than tactility.
Top Pick: We recommend these Supertouch 2724 7-Gauge Kevlar Gloves, made with Kevlar fibre, that provide a great combination of protection and dexterity. They offer the highest possible level of tear resistance, excellent cut protection, as well as abrasion and puncture resistance.
10-Gauge Gloves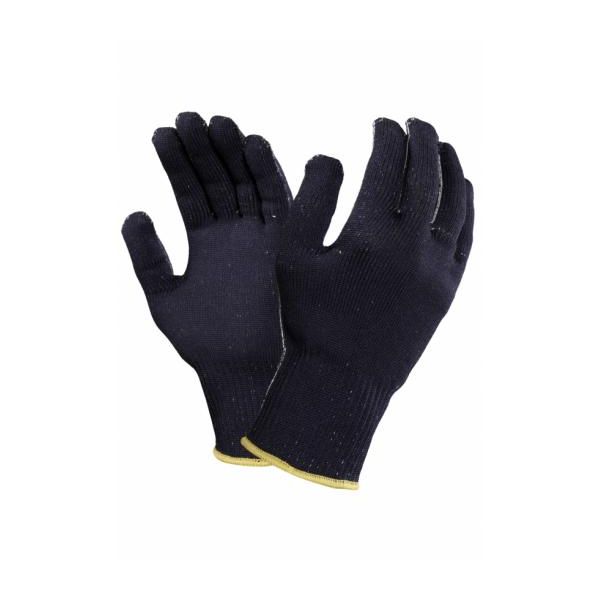 If 7-gauge gloves can be described as heavyweight, then 10-gauge gloves are medium-weight gloves. With ten stitches per inch, they aren't as thick, but they do offer a bit more dexterity. Unlike the gloves described above, 10-gauge gloves can also be coated for added grip.
Top Pick: Our top pick includes the Ansell Colortext Plus Cut-Resistant Knitted Gloves that feature a comfortable and protective design, perfect for a range of applications. These gloves are made using nylon and high performance yarns for superior mechanical resistance, while fine knitting and cotton yarn on the inside improve comfort.
13, 15 and 18-Gauge Gloves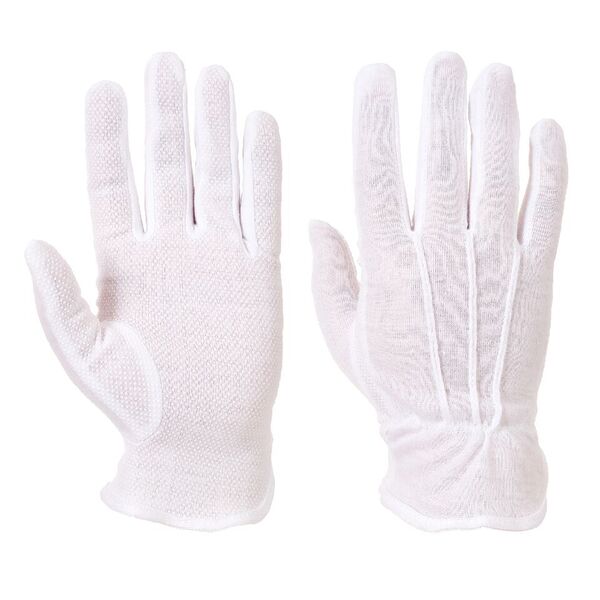 The higher the gauge, the thinner the glove, which means that gloves with a gauge of 13 and above are all considered to be highly dexterous. The reason why we've grouped them together is because in this range, the sizing of the stitches becomes less noticeable. Thinner gloves may have a shorter life span, but thanks to engineering yarns, they can often have the same level of cut resistance as some of the low-numbered gloves.
Top Pick: While it's difficult to select just one glove from so many gloves that offer the perfect combination of high dexterity and cur resistance, we've decided on these Portwest Microdot Cotton Handling Gloves A080. They are made from 100% cotton fabric with an 18-gauge liner, which makes them the perfect choice for fine handling tasks that require high dexterity.
Do you have any questions about our gloves, or would you like a recommendation? You can get in touch by leaving a comment in the comments section below, or contacting our experienced Customer Care Team at 020 7501 0597.