Introducing the MCR Safety Glove Families
11 May 2018 | Admin
MCR Safety, an industry leader in PPE for over 40 years, has adopted a new, simplistic approach to safety gloves. By basing their new ranges around specific shells and grouping the gloves into "families" accordingly, MCR has taken the guesswork out of finding the right glove for any application.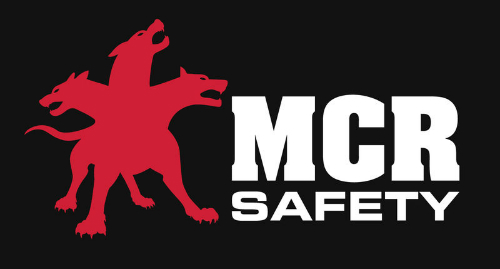 The MCR Safety glove families are as follows: General Purpose; Cut Protection; Disposables; Multi-Task; Themal/Heat Contact; and Winter Lined/Cold Contact. As you can see, these designated families cover a comprehensive range of work glove styles, and each group includes a number of gloves with different coatings for different purposes. For this blog, we've selected our favourite glove from a few of the MCR Safety glove families to give you just a taste of what they've got to offer.
General Purpose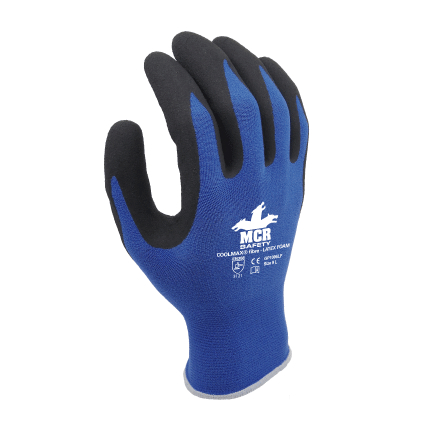 The MCR Safety Coolmax GP1006NA Nitrile Air Palm-Coated Work Gloves are constructed from a lightweight, moisture-wicking shell that has been treated to prevent the growth of bacterial responsible for odour. A Nitrile Air palm coating has been added to the shell to increase resistance to mechanical hazards, and enhance your gripping ability in dry, wet and oily conditions.
Key Features: Excellent grip, moisture-wicking shell, anti-bacterial treatment.
Cut Protection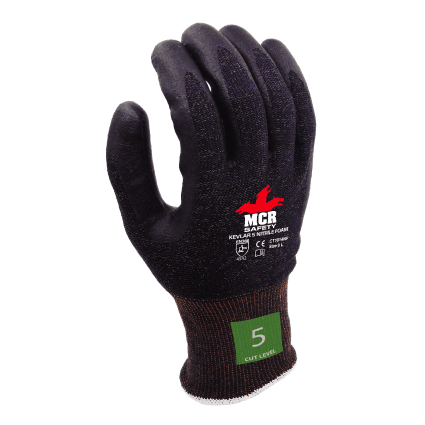 Constructed from a genuine DuPont Kevlar shell with nitrile foam palm coating, the MCR Safety CT1014NF Cut-Resistant Kevlar Nitrile Foam Work Gloves boast exceptional resistance to abrasion, cut and tear, and enable excellent grip in wet, dry and oily conditions. Remarkably lightweight, these fantastic gloves are suitable for an array of applications, including tasks that carry a high risk of cut, such as glass manufacturing, metal handling and automotive work.
Key Features: DuPont Kevlar shell, exceptional mechanical resistance, high level of grip.
Winter Lined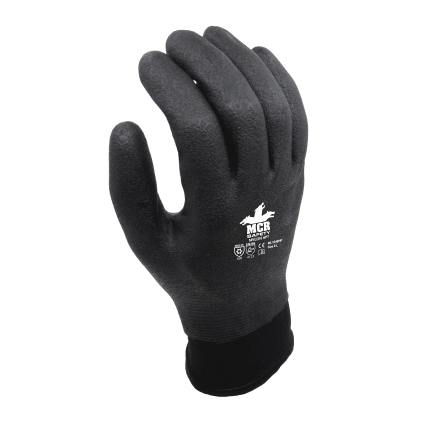 Featuring a double-layered acrylic and terry fabric liner and fully-coated with a water-repellent PVC Sponge Touch coating, the MCR Safety Winter Lined Water-Repellent Fully-Coated Work Gloves WL1048HP shield the hands from mechanical hazards, water and contact cold. On top of this, the gloves provide a fantastic level of grip in dry and wet conditions, have been treated to prevent odour and are low-linting!
Key Features: Water-repellent coating, thermal liner, anti-bacterial treatment.
If you haven't found what you're looking for in this list, or would simply like to view more gloves in the MCR families, visit our MCR Safety Gloves page to see our full range.