Best Firefighting Gloves
Thursday, 10 May 2018 | Admin
As a firefighter, you face a wide range of occupational hazards on a daily basis, many of which pose a real threat to your health and can inhibit your performance. As a result, it is imperative that you wear safety gloves that you know will shield your hands no matter the situation.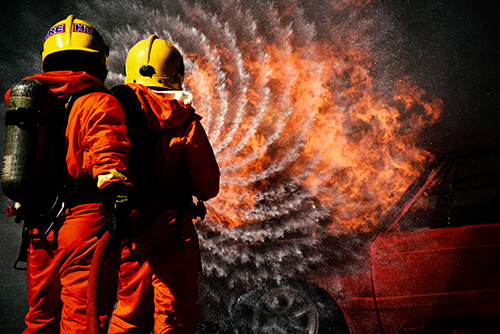 When firefighting, regular fire-retardant, heat-resistant gloves just won't do – you need gloves that have been tested to European standard EN 659 (the specific standard for firefighting gloves) to determine their resistance to mechanical, thermal and various other hazards. To help you make the right choice and remove the guesswork, we've come up with this list of our Best Firefighting Gloves.
If you're looking for more options, why not visit our Firefighting Gloves page to view our full range?