Aquarium Work Gloves
All aquariums carry a wide range of hazards; toxins, sharp rocks and fish that sting or bite are just a few of many dangers you might encounter in the tank. Our range of Aquarium Work Gloves have been designed to protect you from these hazards, as well as many others.
Crafted with longer cuffs than most gloves, these gauntlets help you remain safe whether you're maintaining the tank or checking on the fish. If you'd like more information or a tailored recommendation, please contact our customer care team on 020 7501 0597 or email us on helpdesk@workgloves.co.uk.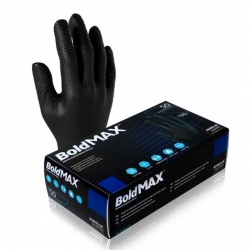 Powder-free disposable gloves with fantastic tensile strength
Certified for medical, food, chemical and industrial industries
Extra thick, ambidextrous, long-lasting and grippy gloves
Supplied in a pack of 50 disposable gloves
| | | |
| --- | --- | --- |
| | | In stock now |
---
Designed with a cotton flock lining for added comfort
Lightweight but durable natural rubber gloves
Improves grip in wet and dry conditions
Price shown is per pair of gauntlets
| | | |
| --- | --- | --- |
| | | In stock now |
---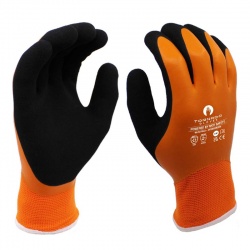 Pair of latex-dipped, thermal-lined, winter work safety gloves
Cold resistant and water-repellent design for protection
Thin design maximises dexterity and touch sensitivity
High levels of abrasion, puncture and cold resistance
| | | |
| --- | --- | --- |
| | | In stock now |
---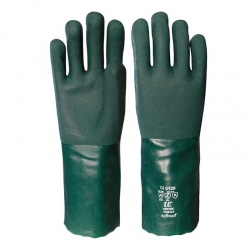 Excellent protection against a range of chemicals and solvents
Lined with jersey fleece so you remain warm and comfortable
Granular finish for added grip in oily or wet conditions
Price shown is per pair of gauntlets
| | | |
| --- | --- | --- |
| | | In stock now |
---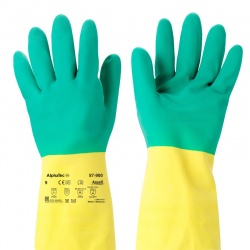 Pair of latex and neoprene gauntlet gloves
Designed for chemical, janitorial, laboratory and maintenance jobs
Offer excellent grip even in wet and oily environments
Include a cotton lining for superior comfort
| | | |
| --- | --- | --- |
| | | In stock now |
---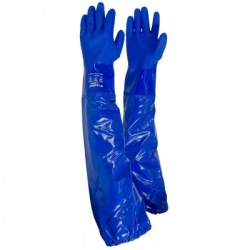 Full arm length chemical resistant gauntlets
Fantastic protection against an array of chemicals
Seamless design for comfort and durability
Price shown is per pair of gauntlets
| | | |
| --- | --- | --- |
| | | In stock now |
---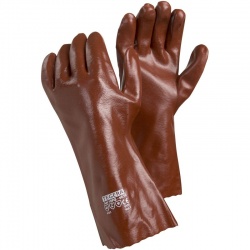 PVC gauntlets for chemical protection
Oil and grease resistant for petrochemical work
Soft interlock fabric lining for comfort in use
Price shown is per pair of gloves
| | | |
| --- | --- | --- |
| | | In stock now |
---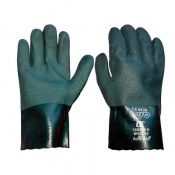 Excellent protection against a range of chemicals and solvents
Granular finish for added grip in oily or wet conditions
Fully REACH compliant and phthalate free
Price shown is per pair of gauntlets
| | | |
| --- | --- | --- |
| | | In stock now |
---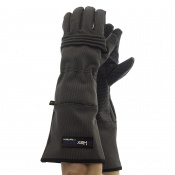 Reinforced back, front and sides improve safety
Designed with a palm coating for added grip
Features extended cuffs to protect the wrists
Price shown is per pair of gloves
| | | |
| --- | --- | --- |
| | | In stock now |
---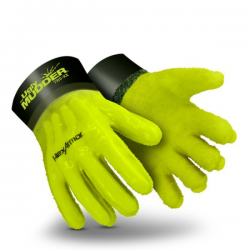 Gloves protect your skin against chemicals and other liquids
Pre-curved design for added comfort and ease of application
Feature textured palms for added grip and durability
Price shown is per pair of gloves
| | | |
| --- | --- | --- |
| | | In stock now |